Concept to Construction
At David Heide Design Studio, we work with you every step of the way to ensure you receive excellent customer service and superior architectural and interior design.
We work as advocates for our clients, acting as a liaison with builders to create outstanding, custom-designed homes and spaces.
We have created a best-practices design process for working with clients that is based on each client's needs, the unique building design and era, and individual budgets.
Everything we do—from concept to process to construction—is designed specifically for you.
Programming Meeting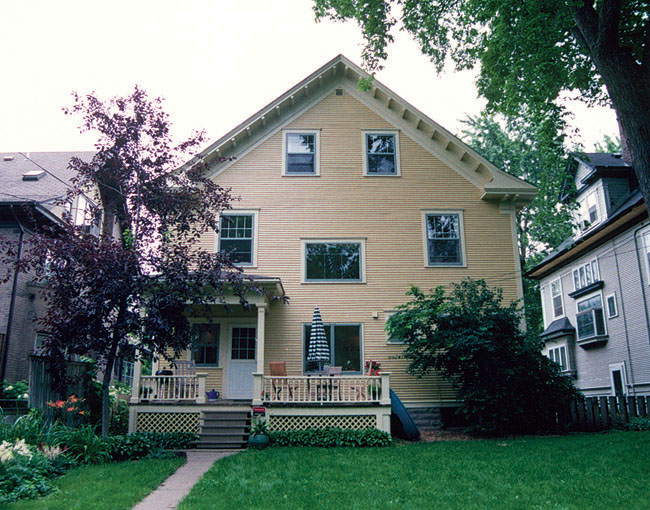 During this phase, we meet with you to discuss your needs and the overall scope of work. We go over your priorities and help define what's broken: what problems are you trying to solve, and how can good design help? After our initial discussions, we send a proposal summarizing the project, including design details, terms, schedules, and fees.
Schematic Design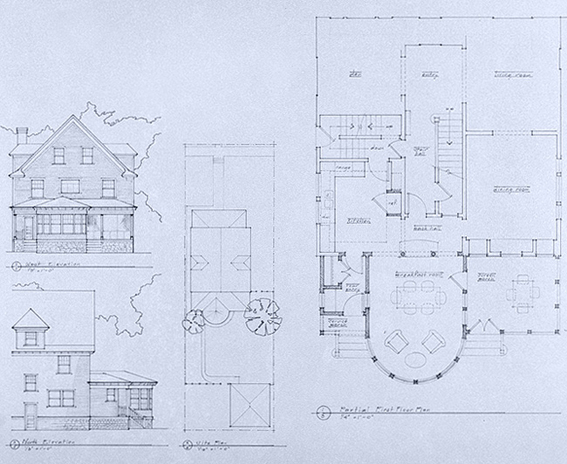 Once we have determined your wants and needs, our designers and architects measure and document the existing structure in a CAD drawing. In many cases we study the history of the home. This preliminary design study allows us to offer multiple design solutions for existing problems. We work with you to draw up several design schemes for your budget and needs. During this discovery phase, we also discuss potential contractors and interior design options, ensuring your project will receive the highest quality design and attention to detail every step of the way.
Design Development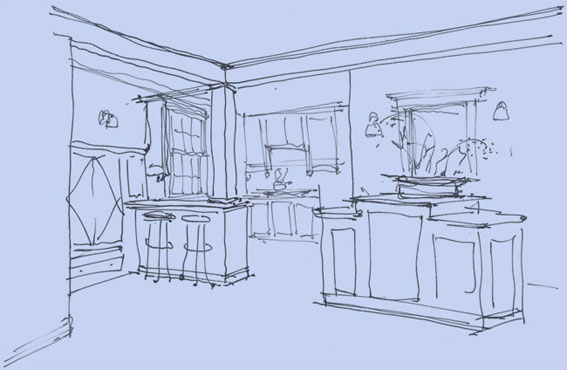 Upon design approval, our Studio begins selecting materials and methods for construction. No detail is overlooked: finishes, fixtures, hardware, and lighting are discussed with you and incorporated into the increasingly detailed drawings we provide to you. As designers and architects, we work directly with the builder to create a working budget for all of your design solutions. We are liaisons and advocates for our clients, ensuring you receive customized design solutions that meet your needs.
Contract Documents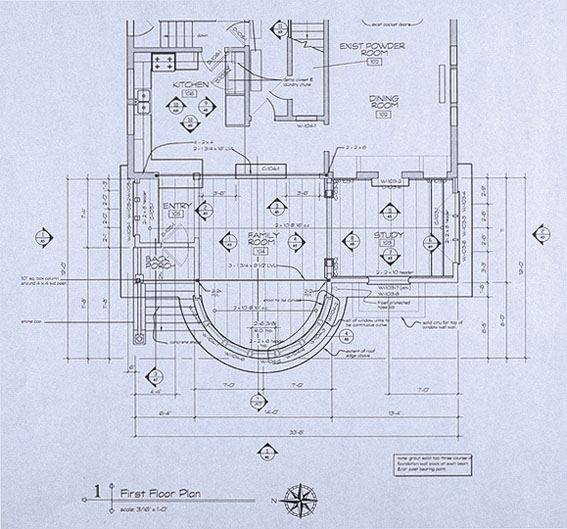 During this phase, all pertinent construction-related information for the project is put together into a comprehensive package. Drawings and specifications communicate the design intent to the contractor. They also form the basis for the contract between you and the contractor for construction of your project.
Construction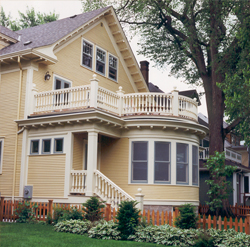 During construction, we are your design advocates. We will work with a the contractor of your choosing, or, if you desire, we will assist with contractor selection through a bidding process. Periodic on-site inspections will be conducted during construction based on a pre-determined schedule or upon your request.
Interior Design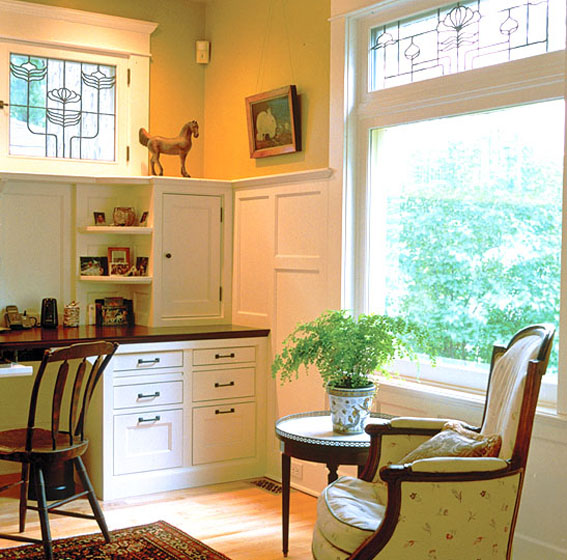 During this phase, finishes are applied and furnishings that complement and accentuate your unique, customized design are installed. All furnishings and finishes are carefully considered throughout the overall design process, and may include antiques, architectural salvage, and custom-designed pieces. Everything is customized to your needs, preferences, and design solutions.
Please contact David Heide Design Studio at 612.337.5060 for more information on our architecture and interior design services for new construction, remodeling, and restoration.