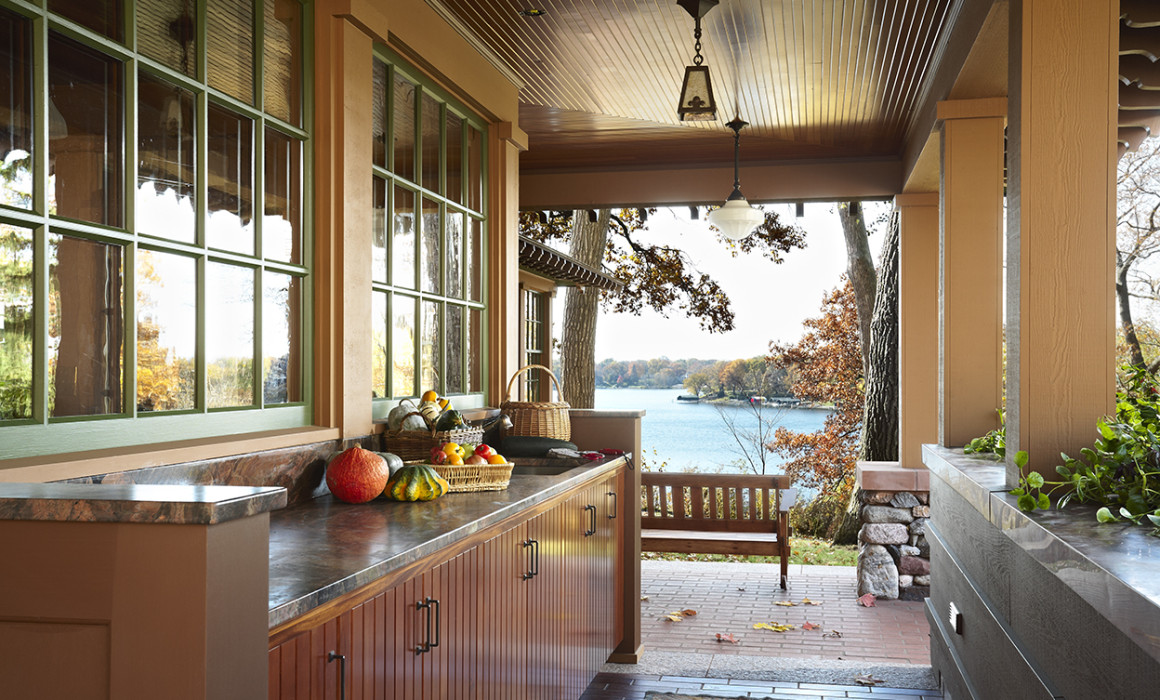 The 17th annual Twin Cities Show & Sale will be held at the Minnesota State Fair Grounds in Saint Paul, Minnesota. It's the largest show in the Midwest featuring furniture and accessories from the American Arts & Crafts movement, Mid-century Modern movement and more! Be sure to stop by our booth and say hello.
Minnesota State Fair Grounds, Progress Center Building
Saturday, September 24 from 9 a.m. – 5 p.m.
Sunday, September 25 from 11 a.m. – 4 p.m.
Admission $7
SPECIAL THIS YEAR: David Rago, owner of Rago Arts and Auction Center, will be participating in this year's show as a lecturer, exhibitor, and appraiser. Rago Arts and Auction Center is a leading U.S auction house, featuring 20th century design, with over $30 million in annual sales. Rago is an expert appraiser on the PBS series "Antiques Roadshow" and has appeared on the show since its inception in America 21 years ago.
Rago will be giving an hour presentation, "Arts and Crafts within the context of Modernism" Saturday morning at 11 a.m. In addition to his lecture and participation in the show, David will provide an "Antiques Roadshow" experience focused on 20th century design by doing individual appraisals in his booth throughout the entirety of the show.
For more information visit tc20design.com.