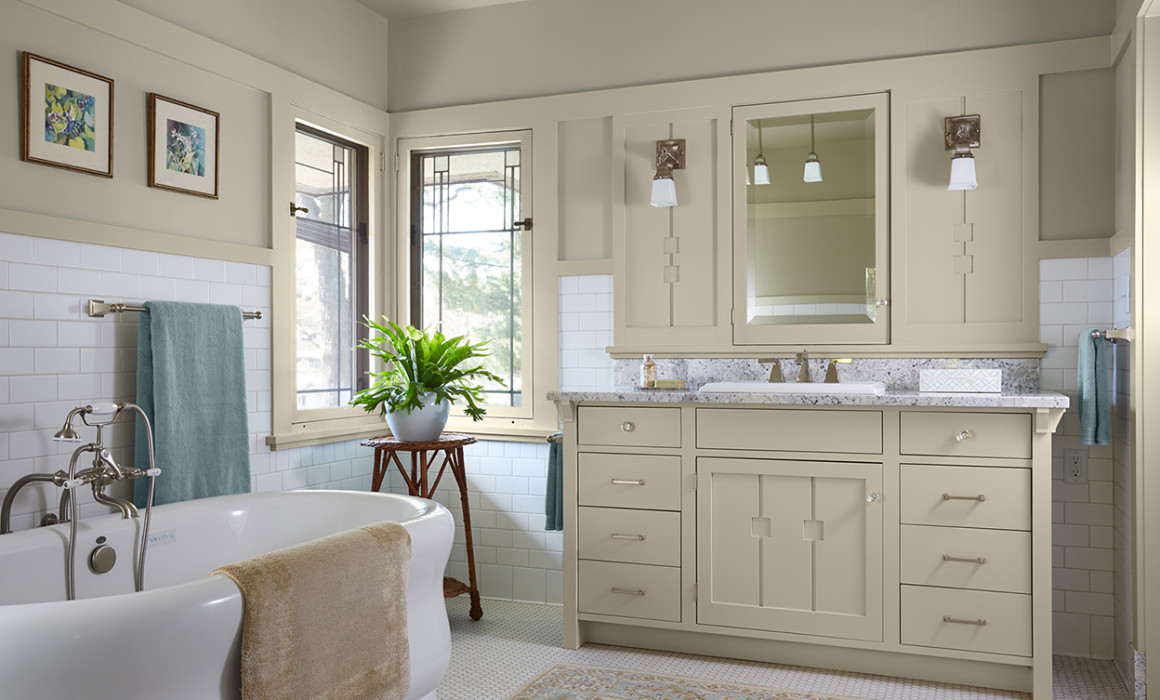 Join us for the 9th annual Homes by Architects tour, showcasing examples of new and remodeled homes designed by AIA Minnesota residential architects located throughout the Twin Cities metro area. Come see our project and speak directly with our design team, who will be present for the duration of the tour. Ask questions, hear the design story, and gather information for your next residential project!
1599 Portland Avenue, Saint Paul
Saturday, September 17 & Sunday, September 18
10 a.m. – 5 p.m. both days
$15 in advance, $20 at the door
A stunning example of Prairie School architecture, this house was designed by Bentley & Hausler and was built in 1915. Longtime followers of our Studio's work, the homeowners called on us to restore and reconsider the kitchen, back entry, and second floor bedrooms and bathrooms while respecting the building's historical significance.
This was our opportunity to combine restoration principles with remodeling, while sensitively moving the house forward into the 21st century by incorporating modern amenities. The details in the kitchen and other remodeled areas take their cues from the original details that remained, as well as other prairie-style precedents. Light fixtures were custom-made to compliment the original Bentley & Hausler designed fixtures still present in the house.
In addition, we worked with the homeowners to select period-appropriate fixtures, hardware, accessories, and paint colors throughout the house.
Want more information? Check out the Homes by Architects Tour website.