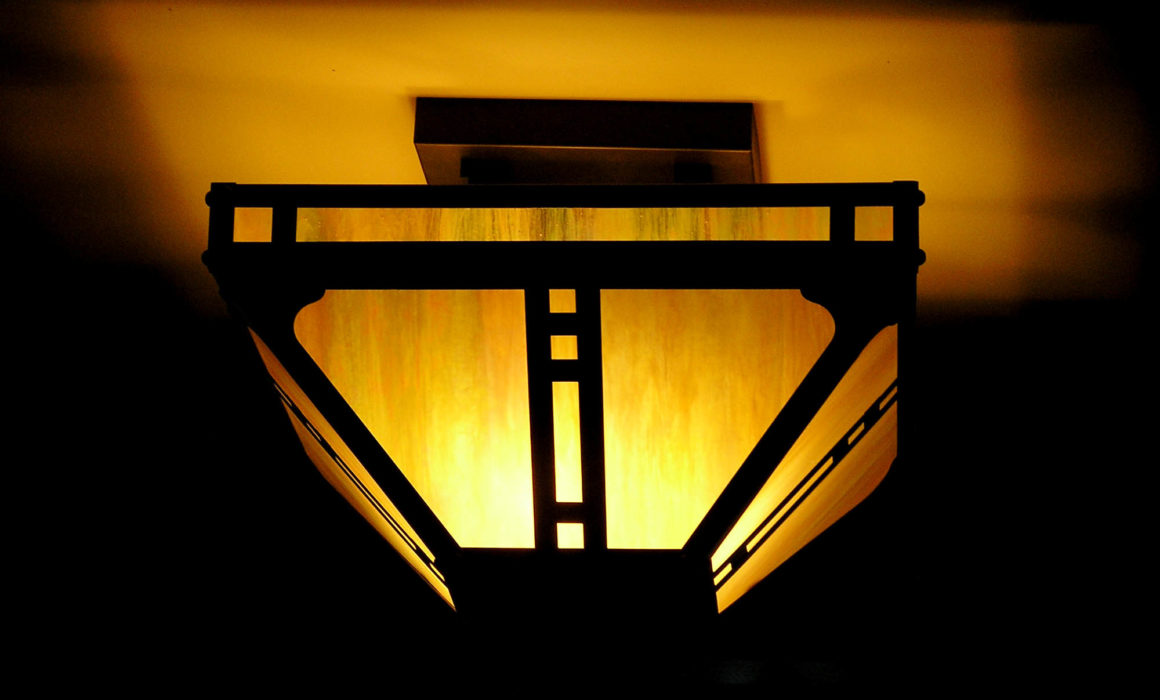 If you've visited other parts of our website, you might have noticed we talk a lot about Arts & Crafts Style. But, what is Arts & Crafts Style? The term "arts & crafts" might be more reminiscent of daycare to you than serious architecture or design work.
Luckily, we've compiled some information to set you straight. And, you may even find that you fall in love with the style and want elements of Arts & Crafts Style in your remodeled home, too. Or, you'll realize you've been living in an Arts & Crafts Style house all along.
What Is Arts & Crafts Style?
Arts & Crafts Style started in Britain and was most popular between 1880-1920. During that time, it also spread to Europe. Art historians place the movement some time after Art Nouveau and before Art Deco. The movement was described as "anti-industrial" and was perpetuated by people who didn't like badly made things. Overall, the movement was a reaction to lower quality of design and craftsmanship due to machine and factory work.
Many who ask, "what is Arts & Crafts Style" want to know who started it. It's hard to pin down one person, but the style was influenced by architects like Augustus Pugin and designers like William Morris. In North America, Gustav Stickley promoted the style through his magazine, The Craftsman. You may have heard Stickley's name before when researching what is Arts & Crafts Style.
During its peak, the Arts & Crafts Society was started in Chicago in 1897 and Arts & Crafts shows were held around the country, too. Although the movement technically "died out" around 1920, its influence continued. For example, Frank Lloyd Wright's "Prairie School" was developed with the ideals of the Arts & Crafts Movement in mind.
Some of the best-known examples of Arts & Crafts architecture in North America still stand today, which you can reference when explaining to people what is Arts & Crafts Style.
Castle in the Clouds, Moltonborough, New Hampshire
Source: newengland.com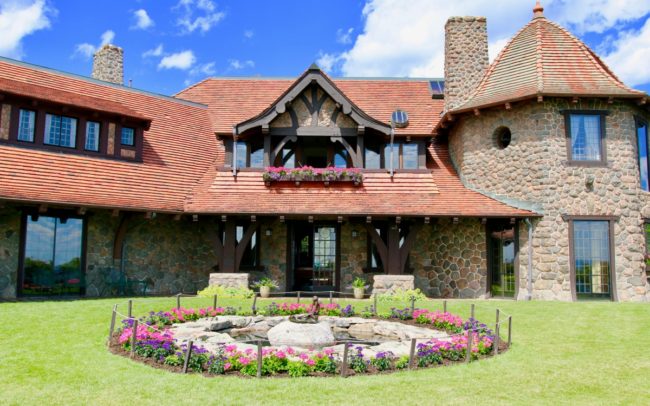 Oregon Public Library, Oregon, Illinois
Source: Andy McMurray By Andy McMurray – Own work, CC BY 2.5, https://commons.wikimedia.org/w/index.php?curid=1608606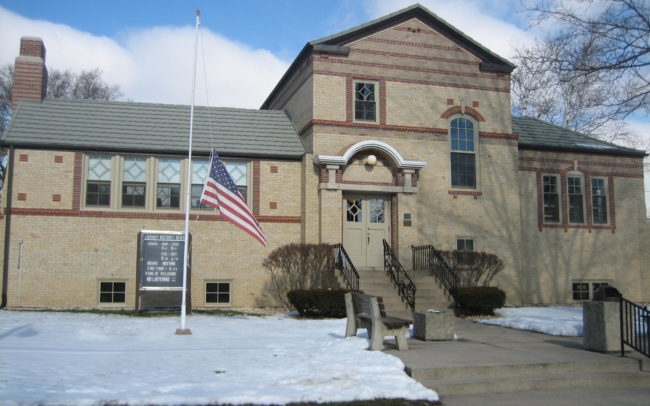 St. John's Presbyterian Church, Berkeley, CA
Source: wedding-spot.com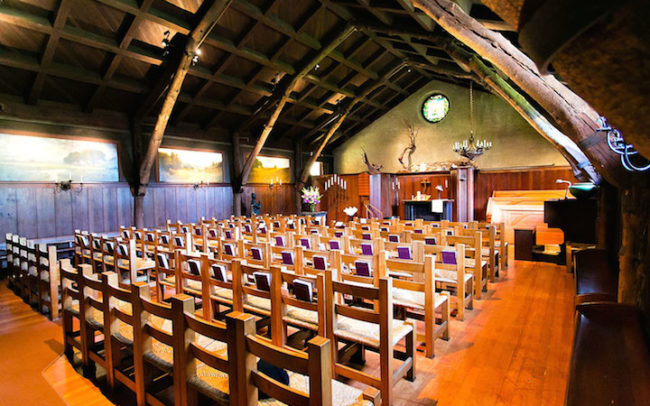 Gamble House, Pasadena, CA
Source: visitpasadena.com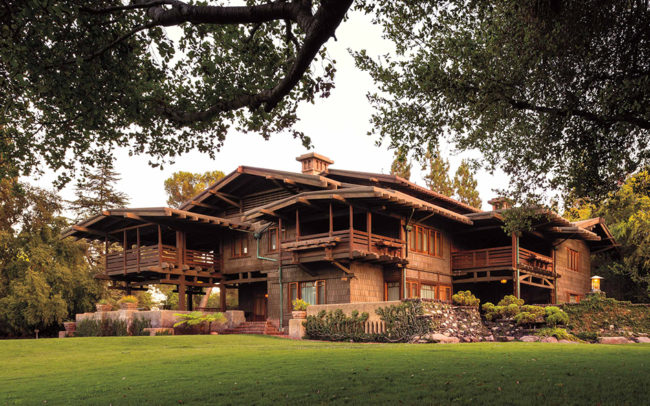 Here at David Heide Design studio, we never have to ask, "What is Arts & Crafts Style," because we try to uphold its principles of strong craft and design every day. Here are some of our favorite examples of Arts & Crafts Style in our own work.